Smile Honey Toothpaste protects you from gum disease and special types of cavities connected to aging.
Clinically proven effective.
Natural herbal and active ingredients.
You don't have to worry
about
the following
anymore.

My gums are swelling!

My gums are bleeding!

I've got cavities in
receding gum spots!

I've got cavities in cracks
between fillings and
teeth!
How can SMILE HONEY
Toothpaste help you?
Gum Disease Prevention

dental plaque, tartar
build up and gum swelling

inflammation progress dissolution
to the bone

dissolution of bones – teeth roots become visible and unstable
Active Ingredients
Preventing Gum Disease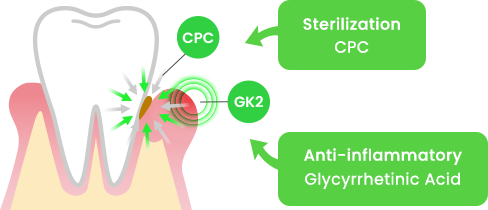 Glycyrrhetinic acid
Calms down gum inflammation
Cetylpyridinium chloride
Sterilizes periodontal disease bacteria
Adult Cavity Prevention
Adult cavities are formed in cracks between fillings and teeth, in receding gum spots
Pay Attention to Adult Cavities!
High Concentrated Fluoride (1400ppm) Preventing Adult Cavities

Natural Plant Extracts Fighting Gum Related Problems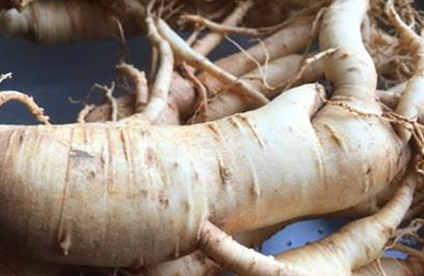 1 Asian Ginseng Extract:
Astringent of gums
Known as the "king of traditional Chinese medicine" and the herb that "keeps the doctors away". Once valued as the same as gold because of its scarcity and used by aristocrats for many years. Makes the gums more resilient and astringent.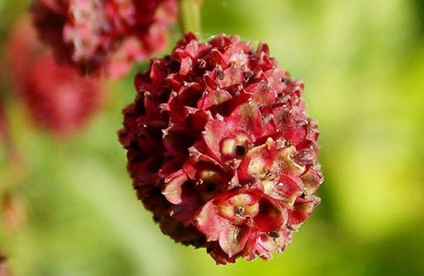 2 Great Burnet Extract:
Suppressing the bleeding
The scientific name of this herb is Sanguisorba where "anguis" means blood and "sorb" means "to suck up". This herb has been mostly used for its medicinal properties as a bleeding suppression agent for centuries in Chinese medicine, even for wounds and injuries. Makes the gums more resilient against bleeding.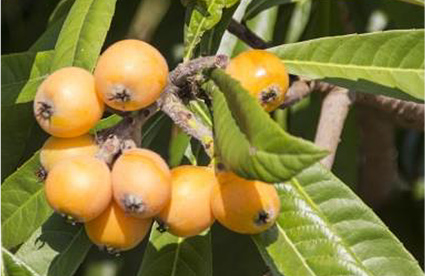 3 Loquat Leaf Extract:
Fights back against dental plaque
The Loquat tree is known as "the great medicine tree and its leaves as "leaves that cure disease and sorrow". The herb has been used as part of Chinese medicine for thousands of years for its positive effects on the immune system protecting the body against damage and diseases. Suppresses the dental plaque related to gum disease.
LINE UP
SKU line up Specifications
Herb Mint
120g

Spearmint
120g

Cinnamon Mint
120g