is a toothpaste series that can offer oral care for
children at different developmental stages and fight cavities.
Thinking about children's oral care
"How do I protect my kids from cavities?"
"What is the best method for their age?"
"I am looking for information on my
smartphone…But can I trust the information I have found?"
Parents have so many worries about their children's oral care…
But have so little time…
"I don't have much time,
but I want to protect my
child from cavities!"
We want such parents to choose ZETTOC KIDS.

Say goodbye to cavity worries!
Oral care matching the development stages of children.
Safe formula.
Don't spend your time worrying – use it meaningfully!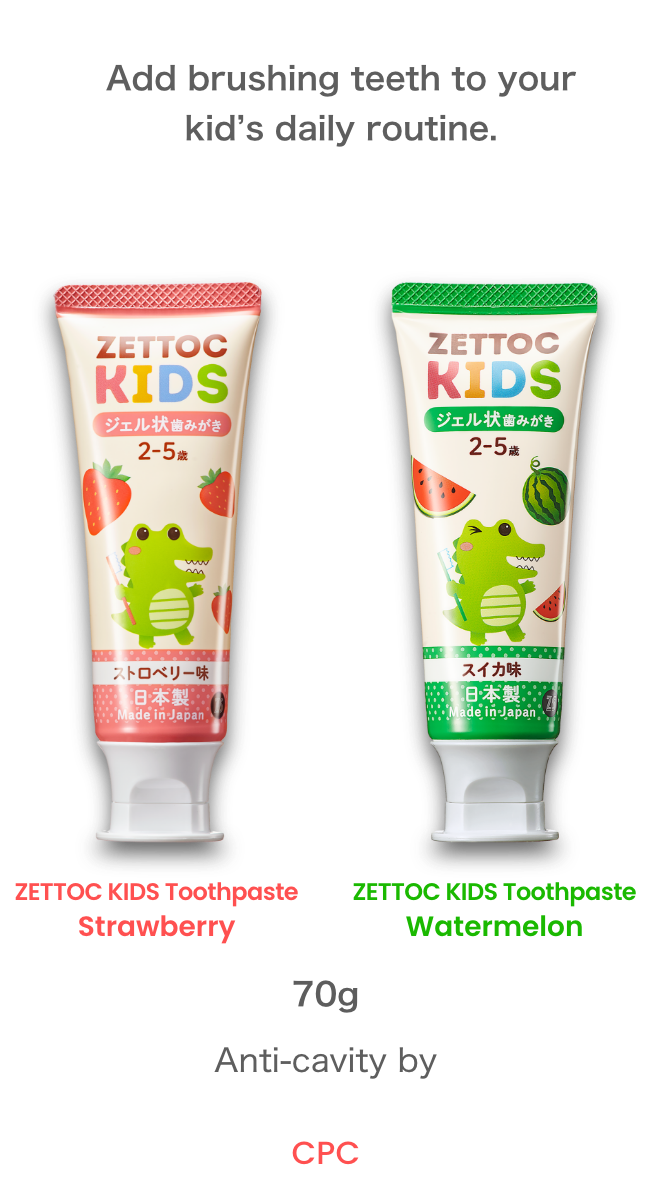 Strawberry / Watermelon flavor
Start using this toothpaste when switching from baby food to table food.
Brushing teeth is an essential life habit that parents should teach little kids starting from a very young age to keep their their teeth and gums healthy and clean.
Features a low foaming gel.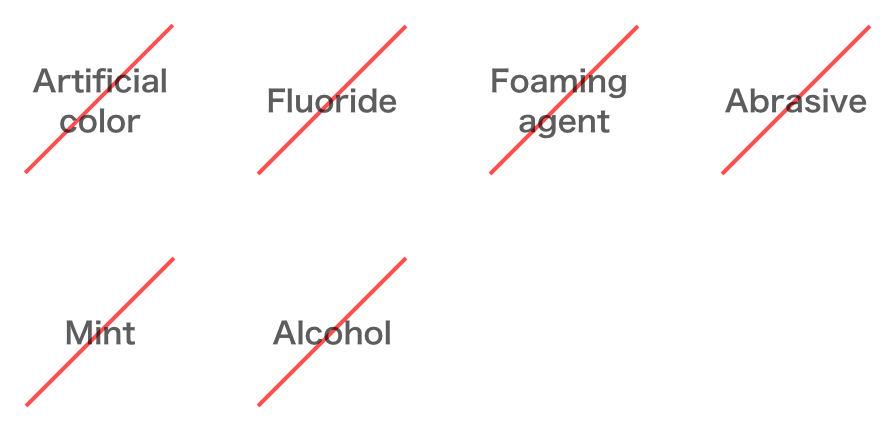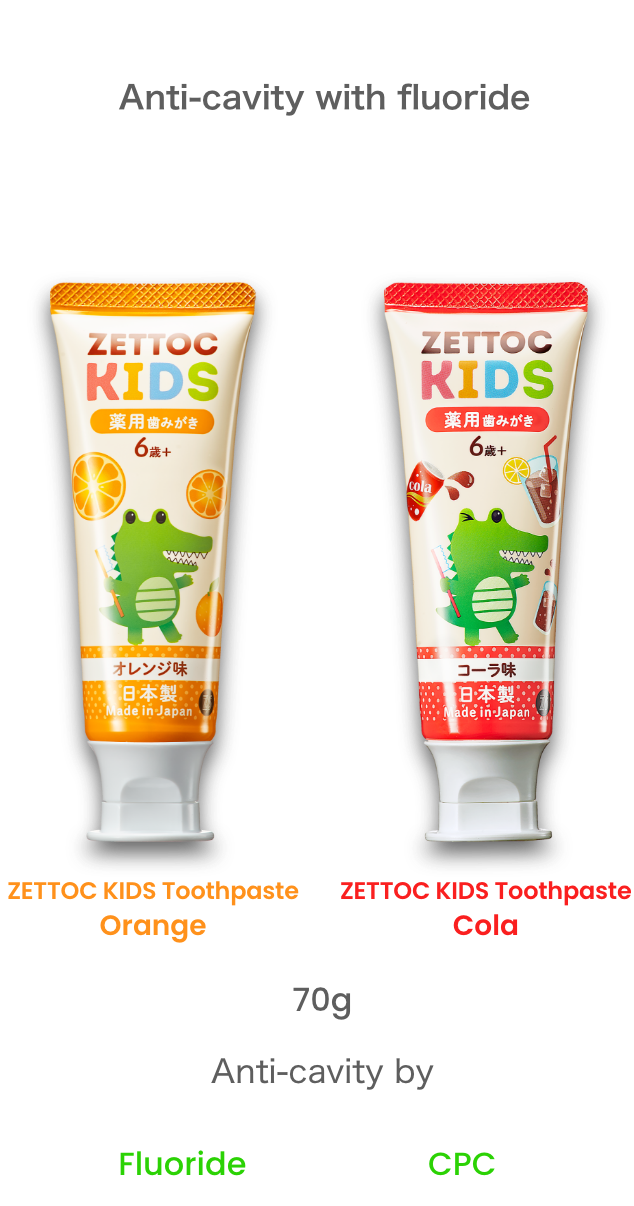 Orange / Cola flavor
The first permanent teeth usually grow in between the ages 6 and 7. Use ZETTOC KIDS toothpaste for ages 6 and over to prevent cavities and to make strong teeth with CPC and fluoride.
Features a foaming formula.


Double Cavity Protection
from Safe Ingredients
CPC is an antibacterial agent that penetrates every single corner around teeth and kills bacteria.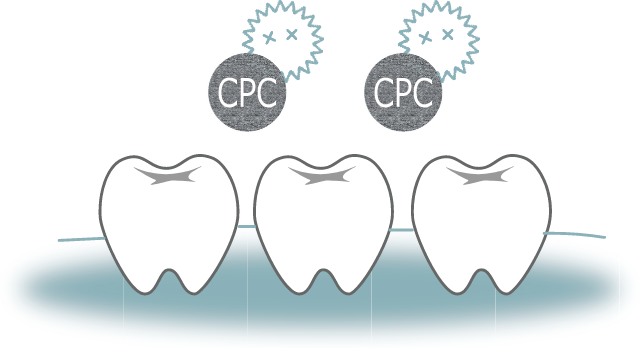 Fluoride* strengthens children's fragile tooth enamel while remineralizing teeth and preventing acid formation by bacteria.
*Added to 6+ y.o. only.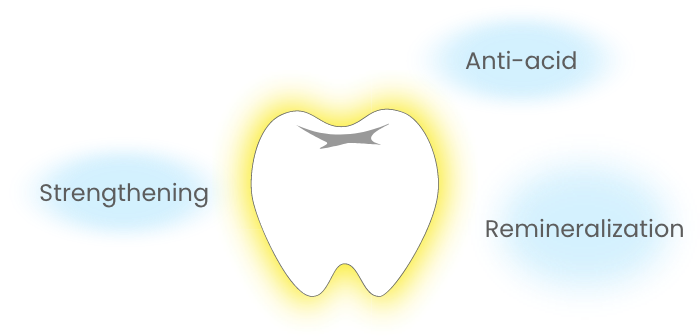 Fluoride can prevent acids from dissolving teeth!
Did you know?
Oral care differs depending on the developmental stage of the child.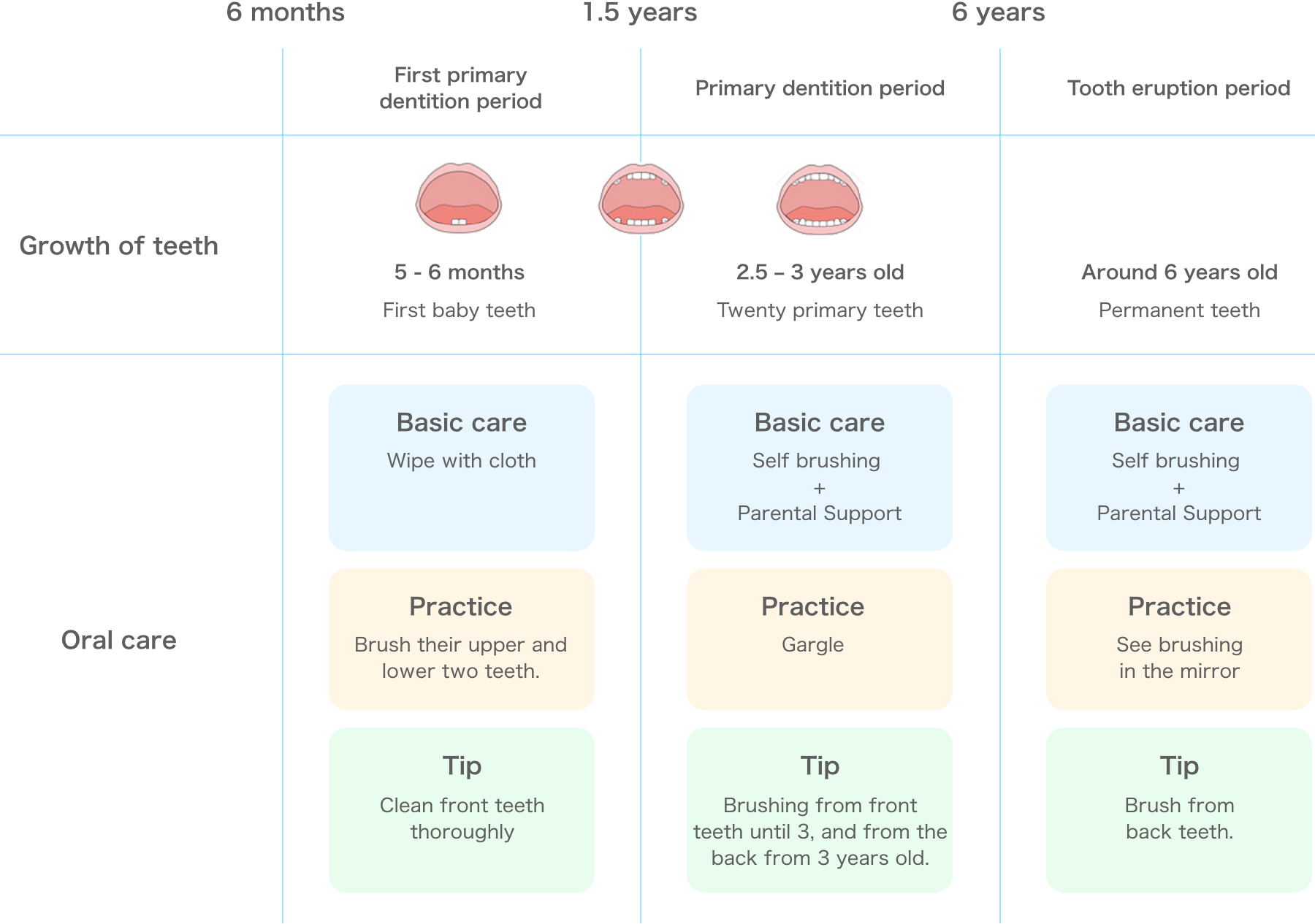 ZETTOC KIDS has illustrated brushing instructions for each age group.
No worry for parents!