Rice ferment filtrate (moisturizer)
Nigori means "cloudy" and refers to the mash
created by yeast fermentation of the rice, which is
then removed in pure Japanese Sake production.
Yukikko is a unique sake preserving this mash,
making it creamy in texture with milk-like
appearance. Nigori contains natural rice nutrients
together with beauty ingredients like
amino acids, vitamins and others.


"Yukikko" uses deep groundwater from the
Kitakami Mountains.
This is high quality pure water
that contains just the right
amount of minerals to promote
enzyme metabolism.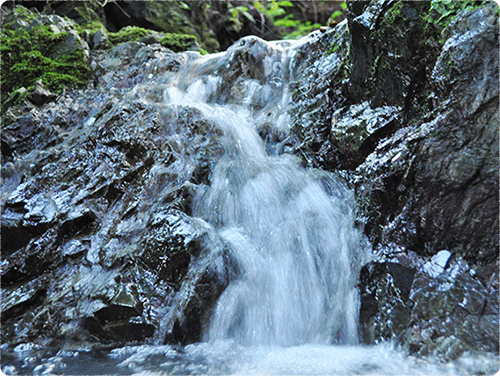 * Grainy skin and lack of moisture caused by dryness


Oil made in Japan and produced from seeds of wild camellia, from Iwate prefecture. Rich in Olec acid, like sebum matching perfectly with the skin. Providing anti-oxidants and emollient effect.
Moisturizing agents. Rice bran oil is contained in All-in-One Gel only

PARABEN FREE
COLORANT FREE
MINERAL OIL FREE
ANIMAL OIL FREE

One superior item completes
all skin care processes
after face wash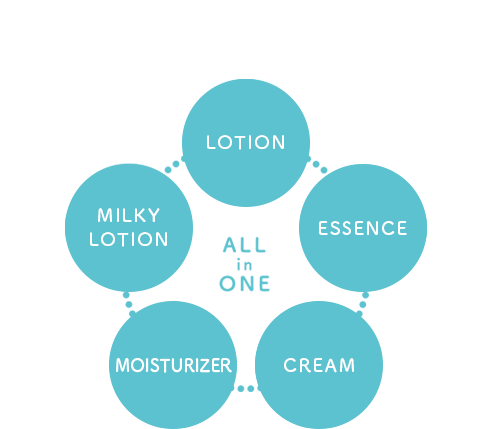 YUKIKKO ALL-IN-ONE GEL
All-in-one gel with no additives and featuring natural ingredients like rice bran oil, Japanese wild camellia seed oil, soybean seed extract, Pearl Barley seed extract, Rosemary extract, Peony root extract. For complete skin care after face wash.

Thick cotton and collagen fiber
blended sheet mask
using new patented technology.
You will love creamy, soft and luxurious
feeling of use.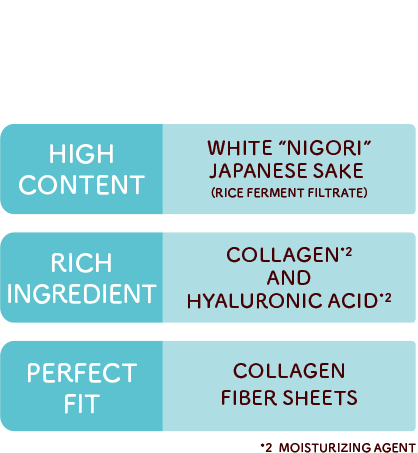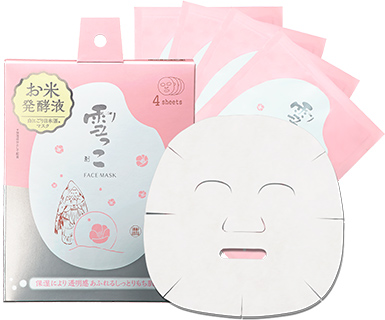 YUKIKKO FACE MASK
Containing White Nigori Japanese sake, Collagen, and Hyaluronic acid. With collagen fibers for a perfect fit and richly moisturizing the skin on your face.
Yukikko series products are local brand collaboration projects.