Cigarettes, coffee, and wine cause stains, that build up every day.
To remove tough stains, you need to use whitening toothpaste.
Propearl is a whitening toothpaste especially
made for removing tough stains.
It will make your teeth shiny and breath fresh.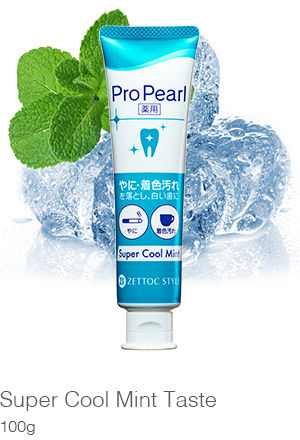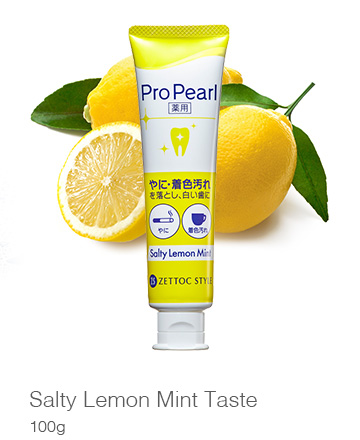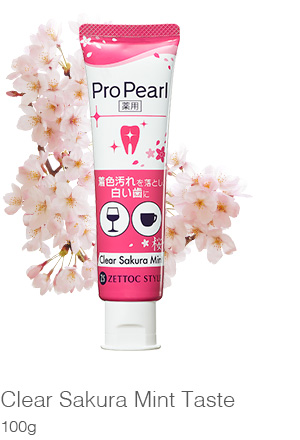 Active Ingredients

PEG-8, Cetylpyridinium Chloride, Tetrasodium Pyrophosphate

Featured Ingredients

Microparticle silica

PEG floats and removes tough stain from your teeth.


Fine silica particles remove stains from gaps between teeth.


Then for tough stains:
1. Sodium pyrophosphate is applied to the teeth.
2. It is drawn to the teeth, and then floats and removes stains.
3. By coating the surface of the teeth,
4. It prevents stains.